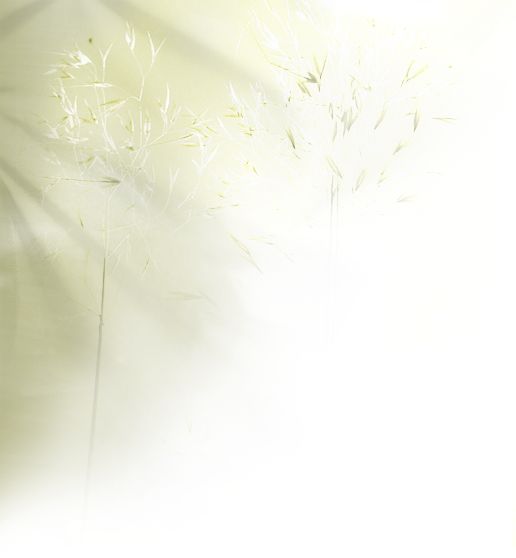 Wines from Mexico

Meet the professionals of the Mexican wine sector

Ruta del Vino:  Build and They Will Drink

by Steve Dryden (1/3)

Travel Baja California

"A Field of Dreams" is what I call vineyards in the Baja California wine country. I think every person who plants grapes has dreams of creating something personal, special and significant. As a grape grower I maintain an intimate relationship with grape vines, my own private Italian family of Nebbiolo grapes. I'm blessed with spoiled Italian bambinos who demand organic food, water twice a week and won't perform well unless I play Johannes Brahms and Frederic Chopin for them during the cool evenings, just before sunset!  And, every vineyard manager, winemaker and winery 

owner has a 

vision to 

produce the 

best possible 

product, 

expressing 

the land, the 

grapes, the 

passion and

 the likes of 

each individual.

Vineyards and

wineries 

continue to 

sprout up in Valle de Guadalupe and Ruta del Vino is the link that now joins them all together. Gone are the days when wine tasting in the valley was a combination of the TV series Survivor, off-road racing and demolition derby. 

Ruta del Vino (the wine route) has been expanded and the old dirt road from Francisco Zarco towards Monte Xanic and beyond to Bibayoff and Vinas Pijoan has been paved. In the next month or two (Mexican time) the road will be paved all the way from the little village of Francisco Zarco to the free road near El Tigre. This is a revelation and a revolution in the sense that you'll no longer need "double strength" 

Polident to keep your dentures locked-in as you fight the washboard roads where some unlucky folks often encountered potholes that could easily consume an entire car. And, now (for better or worse) you'll see motor coaches at back country wineries that once were accessible only to Baja off-road vehicles, ATV's, ATC's, naive gringos or local adventurers.  And, the new road traverses once hidden olive groves, tree farms, "old vine" vineyards, ranchos and "secret artisan" wineries.

Today, there are about ten to twelve wineries that can be easily accessed via the new Zarco - El Tigre Wine Route. In order of location from Francisco Zarco are: Vinicola Sueños, Fuentes Brothers, Monte Xanic, Chateau Camou, Adobe Guadalupe, Baron Balch'e, JC Bravo, The Wine School, La Villa, Bibayoff and Viñas Pijoan. And, there are a few more "hidden treasures" along the route waiting for your discovery, but I'm leaving that adventure to those who still want a place to hide, relax and avoid the crowds. For lovers of the wonderful wine of Monte Xanic, you might note that they are now open on Saturday and Sunday from 

© 2007 -2015 H. Van de Vyver Salazar. All rights reserved by the author or the website of origin. No responsability for the contents or the interpretation of this website.


10 to 3 p.m. They do not take motor coach tours, no groups larger than twenty people and with prior approval only.

Families looking for quality wine with "super value" pricing and a place for kids to play while mom and dad taste wine should explore Viños Fuentes winery near Km 1.25 on the new Zarco-Tigre Wine Route. One of the newer members in our regional "wine boom" is the family of Hector and Miguel Fuentes, along with brothers Mark and Hector Fuentes Jr. These native Baja Californians have a long history of farming in Mexicali and Valle de Guadalupe. Over the last several years they have been converting their former fruit orchard into a family oriented winery, recreation area, boutique gift shop, traditional Mexican restaurant and steak house.