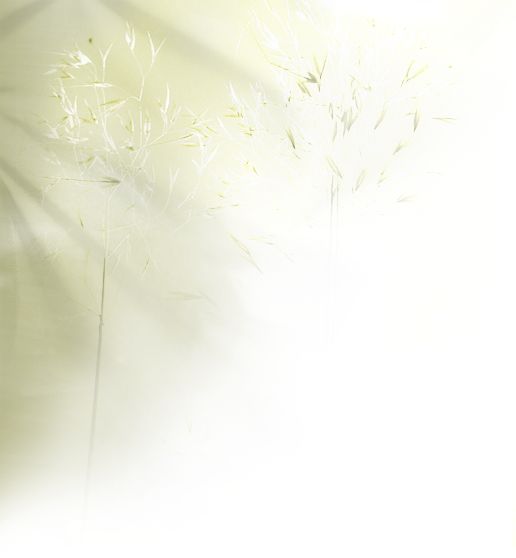 Wines from Mexico

Meet the professionals of the Mexican wine sector

Wine Country News from Guadalupe Valley 

by Steve Dryden (1/3)

The Fine Art of Blending Premium Mexican Wine

Last night, during a wedding event held at Vinisterra winery in San Antonio de las Minas I sampled some wonderful new releases of wine. Lately, I'm been so busy working that I've missed the finer things in life, so it was nice and refreshing to spend some quality time with friends, sharing "wild" stories and unsurpassed hospitality. Abelardo Rodriquez and his beautiful wife, Patricia Macouzet often host friends and special events at the winery and are two of the few folks in the Mexican wine industry who fully understand hospitality, courtesy and have the patience to

provide basic

wine edu-

cation and 

local history 

to inquiring 

visitors. They

 are masters

 in creating

 refined and 

relaxed 

ambiance, a

 rare skill 

and treasured

 virtue in

 today's fast

 paced world. 

The Rodriquez family has the advantage of being long time Baja California residents with a family history of higher education and hospitality, perfected by their grandfather, Abelardo Lujån Rodriquez, interim President of Mexico from 1932-1934. President Rodriquez was a champion of the Mexican wine industry and well known for vastly improving Mexico's educational system. Some of his other accomplishments included "the establishment of several financial institutions, the restoration of public education, and the implementations of laws related to private charity and monopolies. 

He joined the Mexican revolution in 1913 and began moving up the ranks soon after. He became a Colonel in 1916, and following his involvement in the Plan de Agua Prieta, he was named Military Commander of Northern Baja California in 1921. In 1923 he became Governor of Northern Baja California, and continued as both Military Commander and Governor until 1929. He also lengthened the presidential term length from four to six years. After his term ended on November 30, 1934, Rodríguez returned to private life until 1943,

when he was elected governor of Sonora, where he had a significant impact on education. He promoted university education, establishing Sonora's state university and at one time owned Santo Tomas winery where he is credited for bringing classic varietals of grapes into Mexico's vineyards.

Thanks to Patricia and Abelardo, the Vinisterra winery is known for their hospitality and for creating some incredible wine. Their winemaker and co-owner, Christoph Gartner, is a Swiss trained enologist with a driving passion to create premier wines in Mexico. 

© 2007 -2015 H. Van de Vyver Salazar. All rights reserved by the author or the website of origin. No responsability for the contents or the interpretation of this website.


Some people think it's unusual for Swiss to make wine, but in fact, the tradition of wine and viticulture in Switzerland is very old, at minimum going all the way back to the Roman era. The first evidence of early Swiss winemaking and consumption (stored in ceramic) were discovered and dated back to about 150 A.D. If you are "old" like myself and you still have some memory left you might remember in the 1960's a little old man (voice of Jim Backus) known as the "Little Old Winemaker" from TV promotions by the Italian Swiss Colony wine producers.

His favorite closing phrase was "That little old winemaker...Me!" This is not Christoph Gartner by any means! Christoph is more comparable to biblical David, who challenges and conquers the giant, Goliath. To be more exact, he has slowly and silently evolved into one of Mexico's top winemakers. He didn't boast or make false claims to be the "best" - he just does it! He simply creates fantastic wine and is focused on using grape varietals from southern Rhone valley in France.