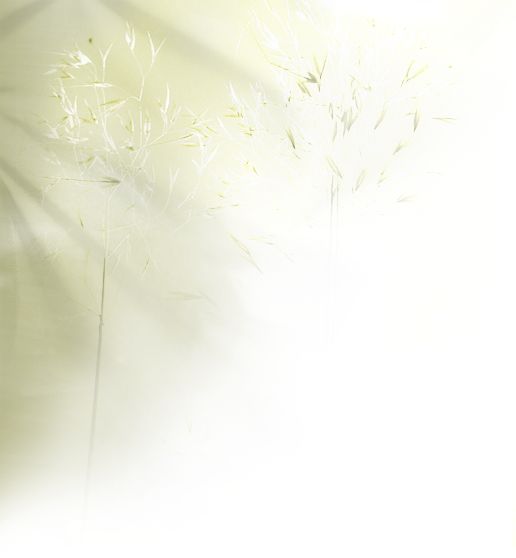 Wines from Mexico

Meet the professionals of the Mexican wine sector

Buy Mexican wines

Where can you buy Mexican wine in Mexico and in the US ? How to buy these wines on the Internet ?  Look hereafter for interesting addresses:

1. Wines from Casa de Piedra

2. Winery Monte Xanic

3.Wines from the winery Chateau Camou

Another way to get Mexican wine is contacting each individual winery in Mexico. You will find their complete contact data (addresses, phones, e-mail etc) 
on this webpage.
© 2007 -2015 H. Van de Vyver Salazar. All rights reserved by the author or the website of origin. No responsability for the contents or the interpretation of this website.