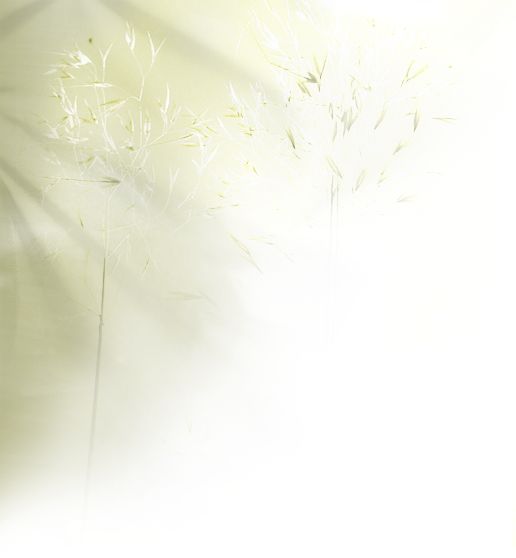 Wines from Mexico

Meet the professionals of the Mexican wine sector

Contact us

1. By postal mail

Hubert Van de Vyver Salazar

Iztaccihuatl 21 - 1

Col Hipodromo Condesa

Zip 06300

Mexico City   -  Mexico

2. By electronic mail :

Wines from Mexico offers you:

- 3 different websites: 

Discover also our  blog with news and novelties

© 2007 -2015 H. Van de Vyver Salazar. All rights reserved by the author or the website of origin. No responsability for the contents or the interpretation of this website.