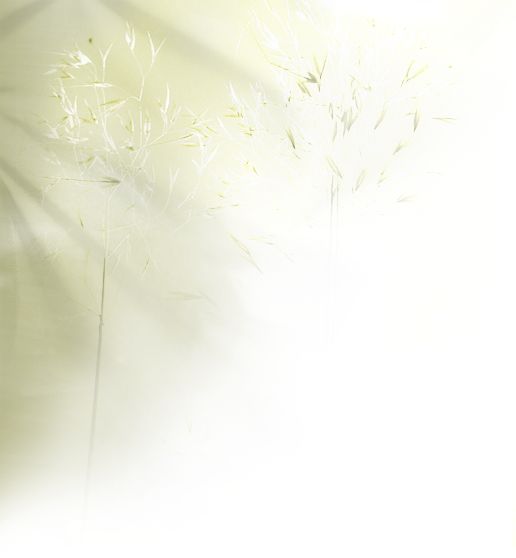 Wines from Mexico

Meet the professionals of the Mexican wine sector

Others

Mexican wine is fast becoming another success in the international drinks market, following the remarkable popularity attained by Mexican beer.

A combination of modern technology and wine-making expertise has resulted in the production of high class wines in Mexico 

that are rapidly breaking into international 

markets.

Discover the official Mexican wine classification which includes three types related to information on the bottles' labels.

Some universities in California (US) and in Mexico give training in gastronomy and in enology (wines etc.) or training for sommeliers. Are you interested by this subject ?

© 2007 -2015 H. Van de Vyver Salazar. All rights reserved by the author or the website of origin. No responsability for the contents or the interpretation of this website.