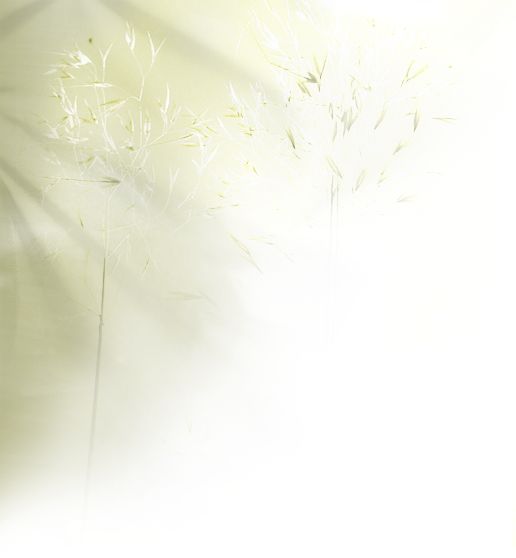 Wines from Mexico

Meet the professionals of the Mexican wine sector

In which restaurants can you have a fine Mexican wine with your meal ?
For many years, the offer of wine lists in the restaurants has been an obligation more than an opportunity for the owner of the restaurant and difficult to understand for the client

But nowadays things are changing a lot The restaurants discovered the potentialities of the combination of wine with plates, making nice profits on every bottle offered, improving the satisfaction of the customer and much more interesting developments

List of : 

New or modern restaurants -Mexico City

© 2007 -2015 H. Van de Vyver Salazar. All rights reserved by the author or the website of origin. No responsability for the contents or the interpretation of this website.

The complete list is available on the following 

word file