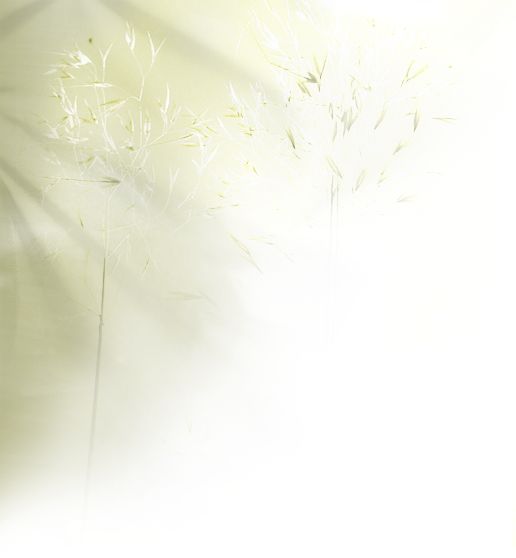 Wines from Mexico

Meet the professionals of the Mexican wine sector

Training

1. In Mexico

                  1. Mexico city

In the "Anahuac del sur" University, you will find trainings about gastronomy.  Look at the section "gastronomia" on the next website (in Spanish):  
http://www.uas.mx/
                   2. Guadalajara

The University "Autónoma de Guadalajara" offers different possibilities of training in areas related to gastronomy. 

                    3. Wineclubs

Some wineclubs offer also training and organise wine tastings.

2. In the United States (California)

         The Davis University

Visit the most famous university of California for wine lovers and growers.

© 2007 -2015 H. Van de Vyver Salazar. All rights reserved by the author or the website of origin. No responsability for the contents or the interpretation of this website.