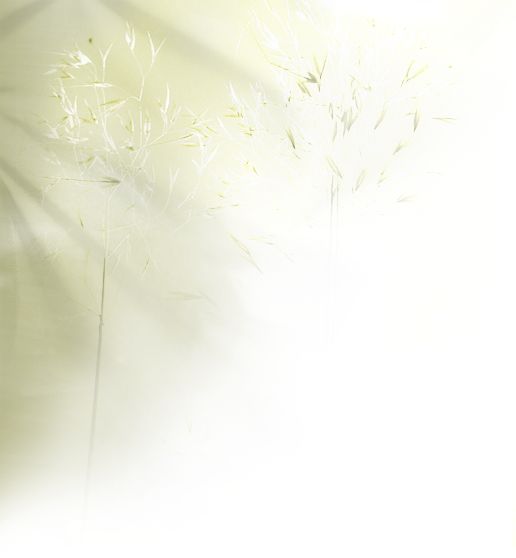 Wines from Mexico

Meet the professionals of the Mexican wine sector

Mexican wine clubs

Wish to receive monthly suggestions about Mexican and international wines ?

Are you looking for training opportunities about wines and wineries ?

Want to join wine tasting events ?

Welcome to the wine clubs of Mexico.

Academia Mexicana del vino

Sociedad Mexicana de Vinos y Licores de Guadelajara

Discover all the wine clubs 

in Mexico

The complete list is available on the following pdf  file

© 2007 -2015 H. Van de Vyver Salazar. All rights reserved by the author or the website of origin. No responsability for the contents or the interpretation of this website.